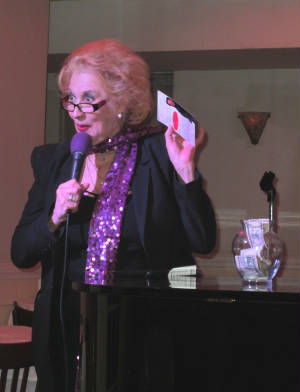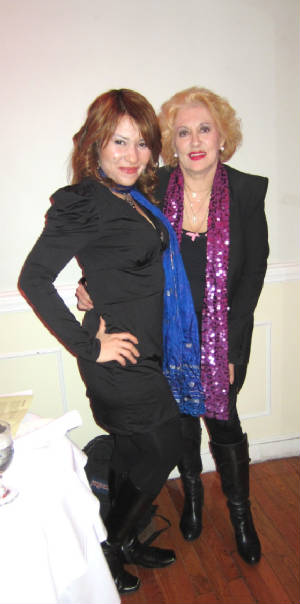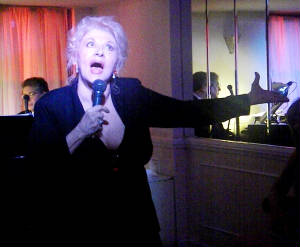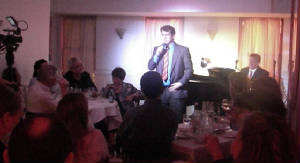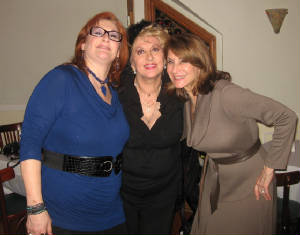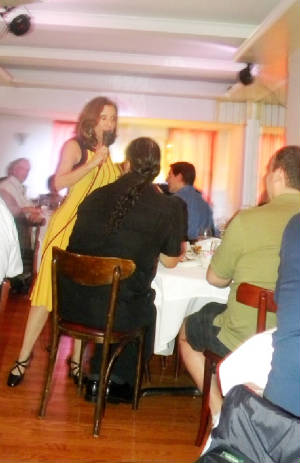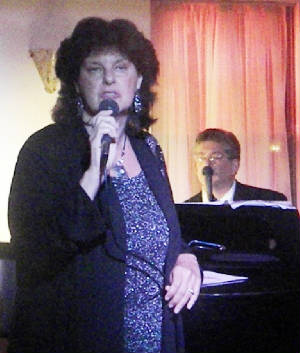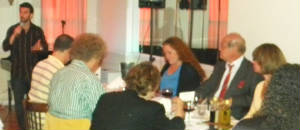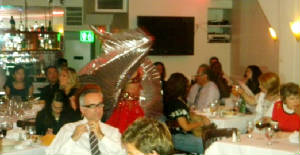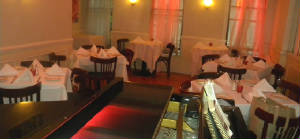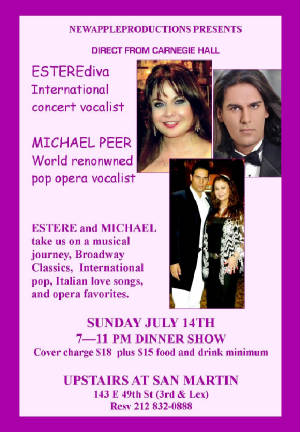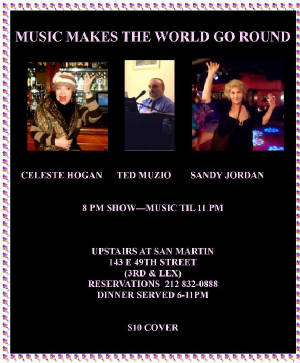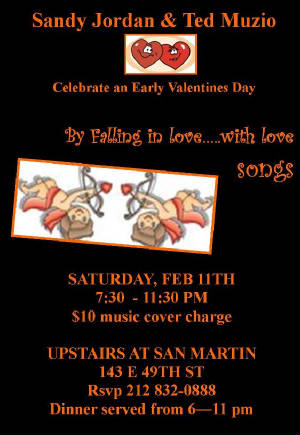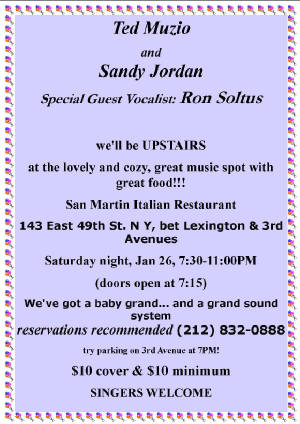 CHRIS 7 MONTHS AT SAN MARTIN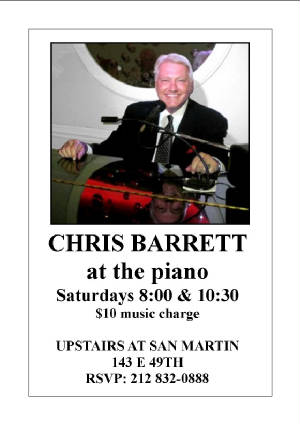 TWO MONTH RUN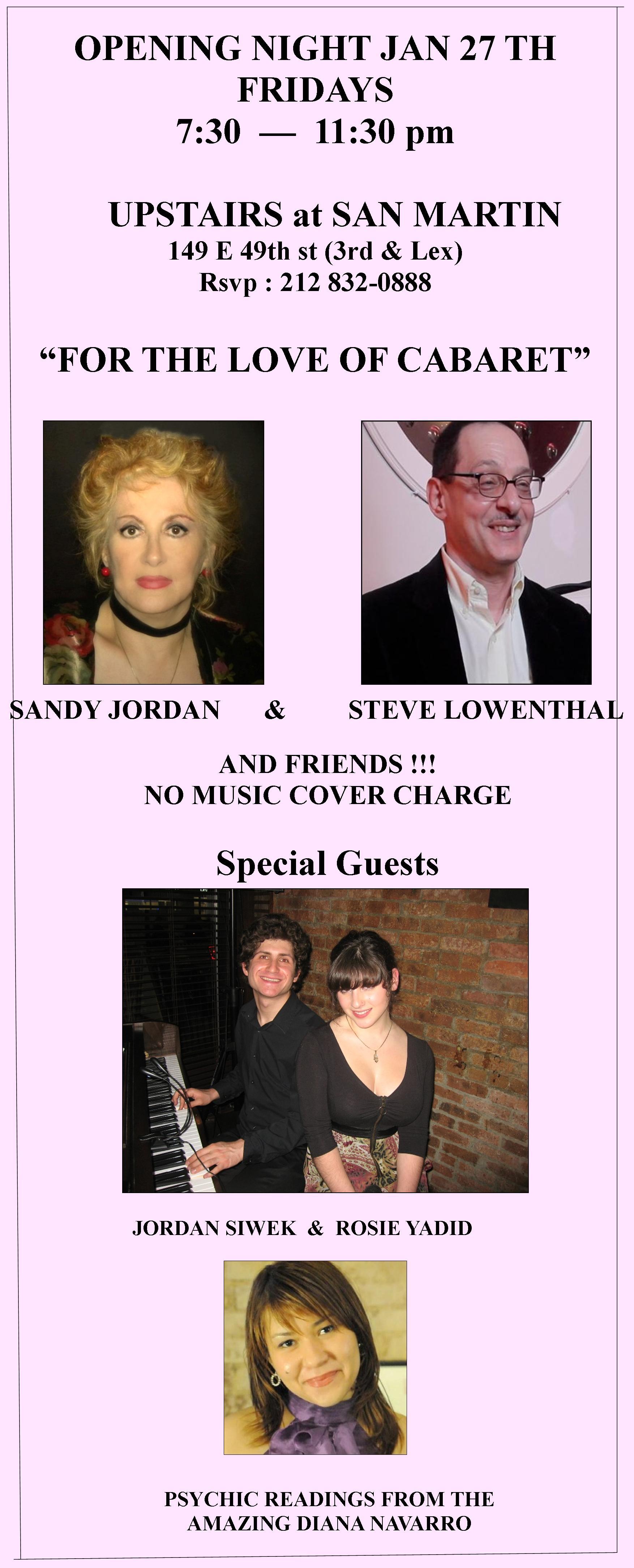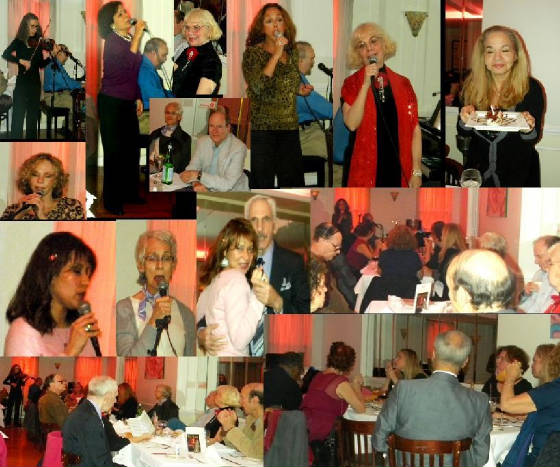 TED AND FRIENDS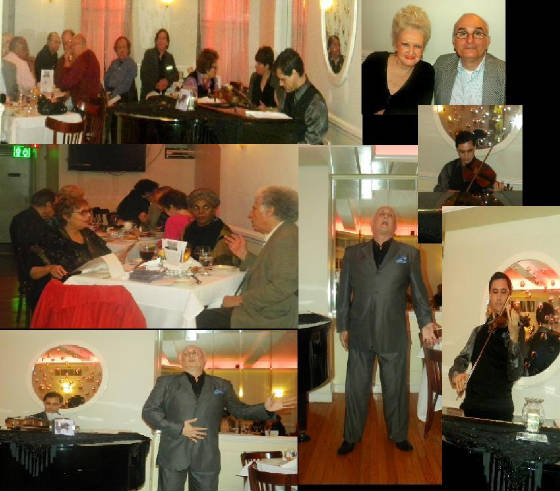 You set your cover You design your show. Use our stage piano light and sound or bring your own. Should you need accompianment we have numerous pianists, guitarist etc who are available for hire. Do one show or two.......... the entire night is yours. No up front costs. Contact Sandy at New Apple Productions 212 832-7657.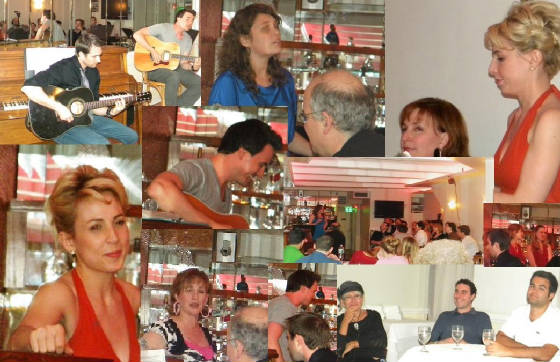 BIG NIGHT OUT SHOW UPSTAIRS AT SAN MARTIN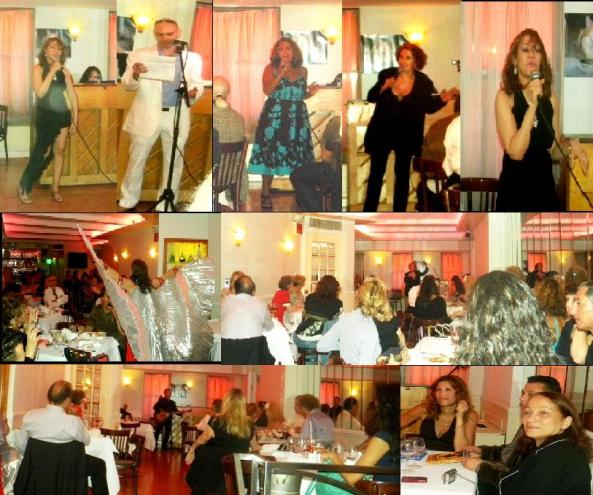 DIANA NAVARRO "LUCKY'S ANIMAL RESCUE FUNDRAISER"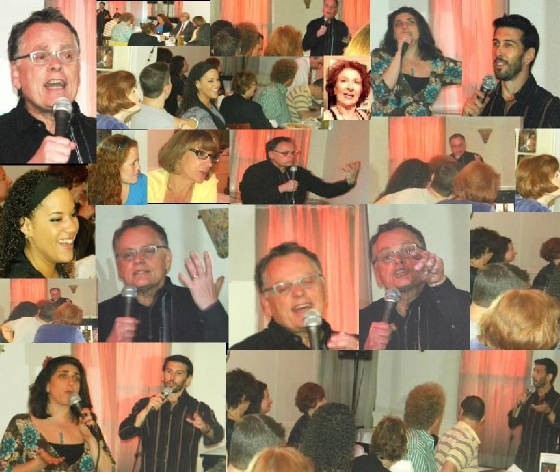 EDWARD AYRES COMEDY UPSTAIRS

JONATHAN LONG - TENDER MOMENTS
DAVID SHELTON PIANO/VIOLIN
FOR INFO CONTACT
SANDY JORDAN
NEW APPLE PRODUCTIONS
212 832-7657