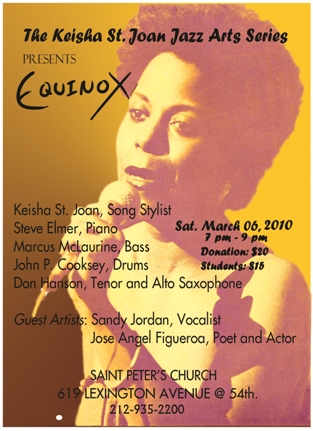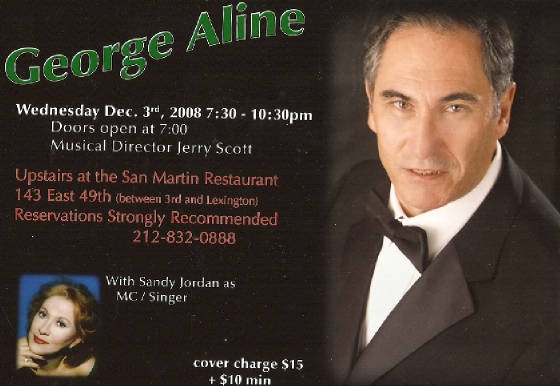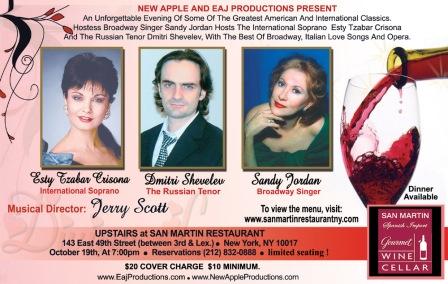 NEW APPLE INTRODUCES
DISCO LIVES
A NIGHT OF MOTOWN
SHAYLA AND THE SHAYLETTES
AND DJ STAR FROM STUDIO 54
DANCING
DJ STAR
Shayla Edmonds Jazz, Blues and Mo' Metropolitan Room New York, NY
"Shayla Edmonds is clearly a jazz singer, but to describe her that way is to ignore her broader appeal. Her show kept this dyed-in-the-wool cabaret critic happy, as it obviously did for a mixed audience of jazz, cabaret, and even Motown fans, who got a few numbers to relish.
With four instrumentalists and two backup singers accompanying her, Edmonds virtually danced along with her vocals, her mobility on stage an attractive plus to her singing. If the vocal arrangements themselves – of songs varying from Ellington to Cole Porter – broke no new ground, they were captivating and well done, including an uptempo "Blue Skies," "Fever," and a strongly delivered "Proud Mary."
Musical Director Lucy Galliher on piano, bassist Hideshi, drummer Glenn Soriano and Ron Service on sax and flute did the instrumental honors, with one-named backup singers Kimberly and Leslie. As good a collection as they were, and they had ample opportunity to show their mettle, they understood it was Edmonds' show, supporting her agreeably without ever overshadowing her.
A composition of Edmonds' own, "Blue-Eyed Blues," commemorated an audition at which she lost the part because "they needed a blue-eyed blonde." For laughs, and she got them, at her encore she reappeared adorned in a blonde wig. Edmonds came across as unfailingly warm, personable, upbeat and joyous."