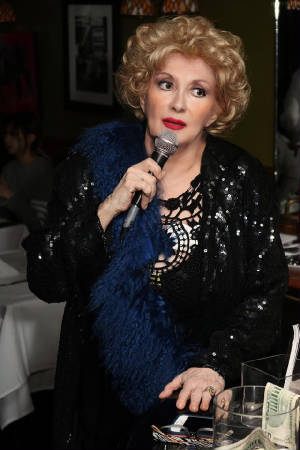 Hi I'm Lili...welcome to my place
Lili's Place is a mythical club in the heart of NYC...The club is a hangout for the night crawling movers and shakers. Celebrities visit nightly to visit with Johnny and Lili and mingle with the wacky cast .... there is never a dull moment...we go from one hysterical situation to another from one amazing song to another from one fascinating guest to another. Each show opens with Johnny Mellow just back to nyc from vegas and now windes up back singing at Lili's Place and all that went on...the insane, the traumatic, the music ...the laughs.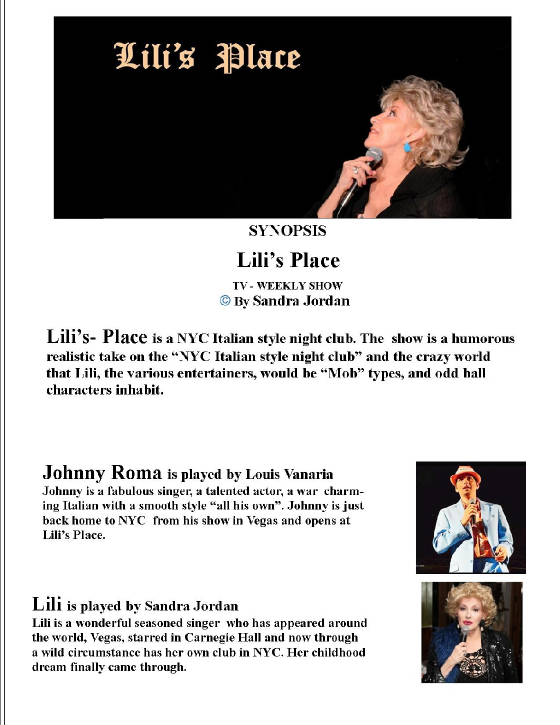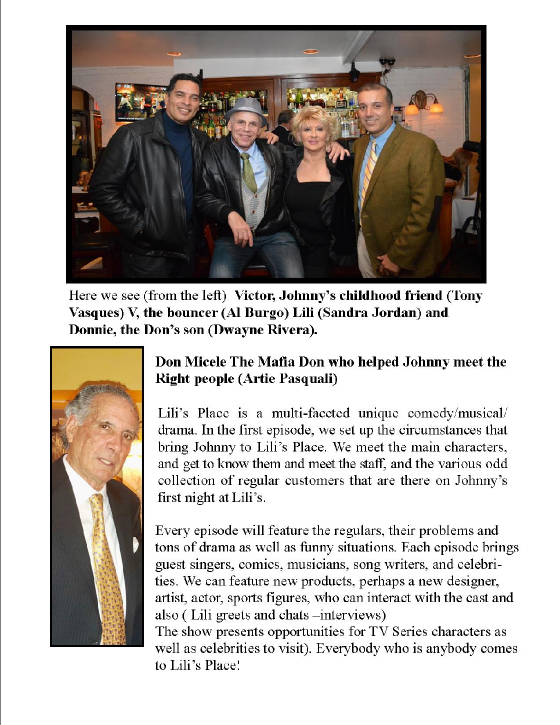 A weekly web show …Lili interviews friends and VIPS at her club (perfect for previews of coming TV episodes.
By Sandy Jordan … copyright by Sandra Jordan
CHECK OUT THE LIVIN STYLE MAGAZINE ARTICLE
ON THE OSCARS
AND JOHNNY MELLOW
LILI'S PLACE --- A MYTHICAL BAR IN NEW YORK CITY.